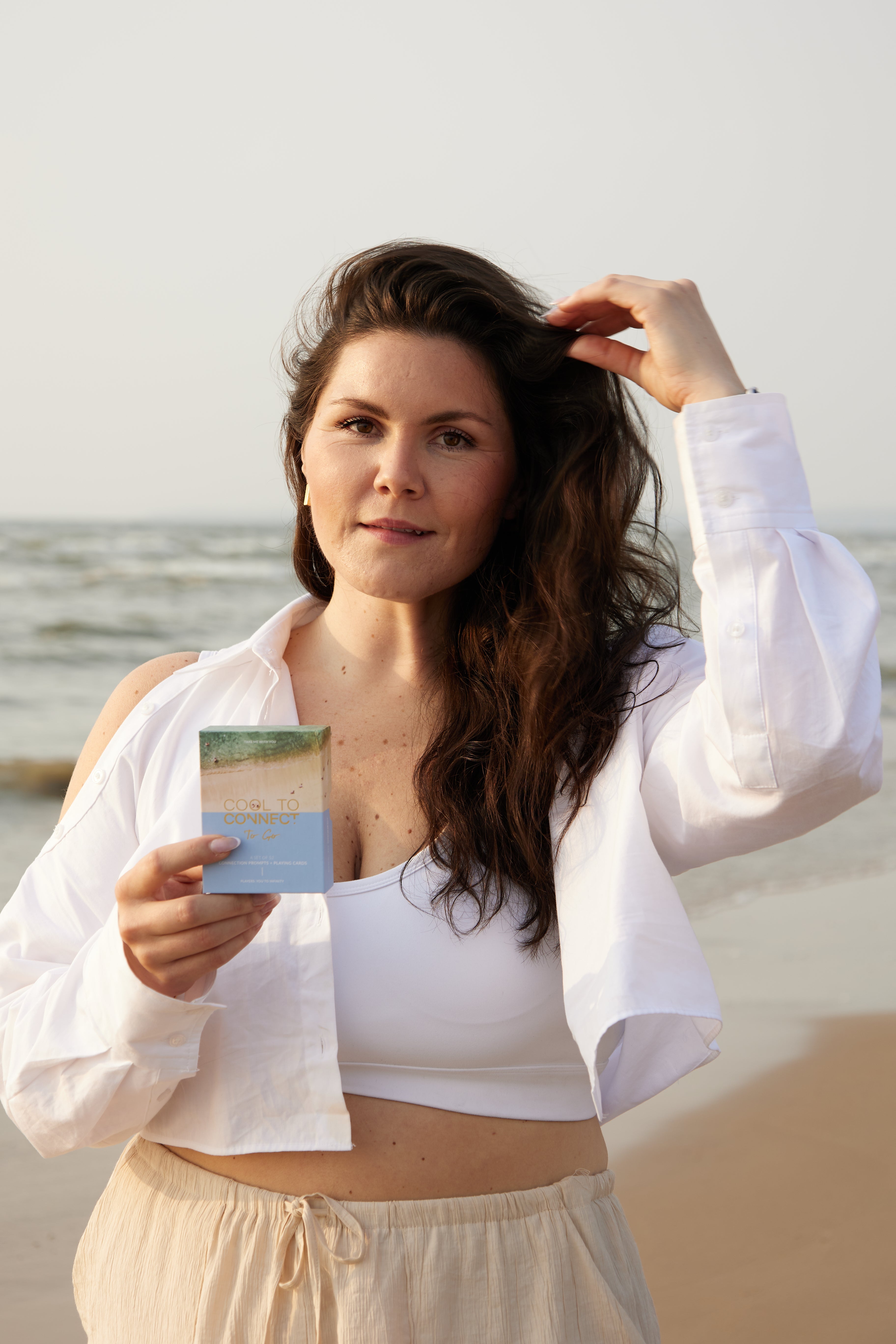 THIS SPACE JUST GOT A LOT COOLER.
A note from Dana (Founder and Owner) ---- You're so cool for being here! This is truly the place to be. Weekly you'll hear from me and the CTC community on cool news, cool tips, cool people, cool things, cool ideas, and of course, you'll be the first to know the 411 on our bizz + products! Join the club below and as a thank you for being here we will send you a discount to use on your first order with us!
OUR COMMITMENT TO OUR COMMUNITY
Mission: Igniting connections between humans to enhance our experience on earth, with accessible and revolutionary tools to support our basic needs: connection.