featured in: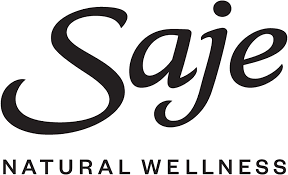 Cool To Connect develops modern and impactful products to enhance connection in cool, yet classic ways in our day-to-day lives. We specialize in decks of conversation and connection prompts, guided journals and more.
NEW! COOL TO CONNECT: TO GO
Beach themed playing cards AND connection prompts all in one. It's a win win.
COOL FRIENDS, COOL COLLABS. ❤️

@ceceliakissel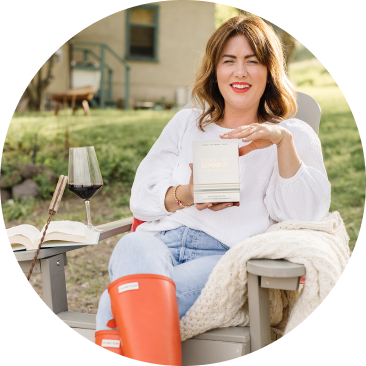 @jillianharris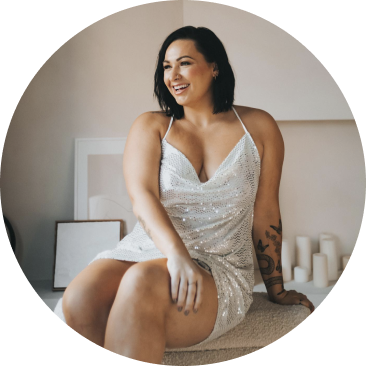 @itserikaeileen