OUR COMMITMENT TO OUR COMMUNITY
We're a lifestyle brand based out of Toronto, on a mission to make connection COOL! Our luxury products offer fun, innovative and modern ways to create more meaningful and impactful connections with yourself and others.We offer aesthetically pleasing, yet incredibly impactful decks of conversation and connection prompts, a guided journal, and more!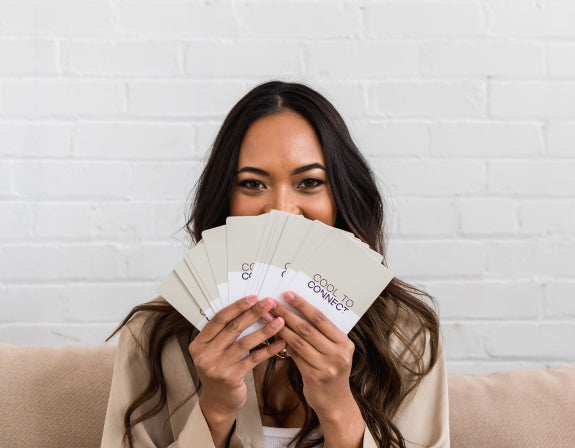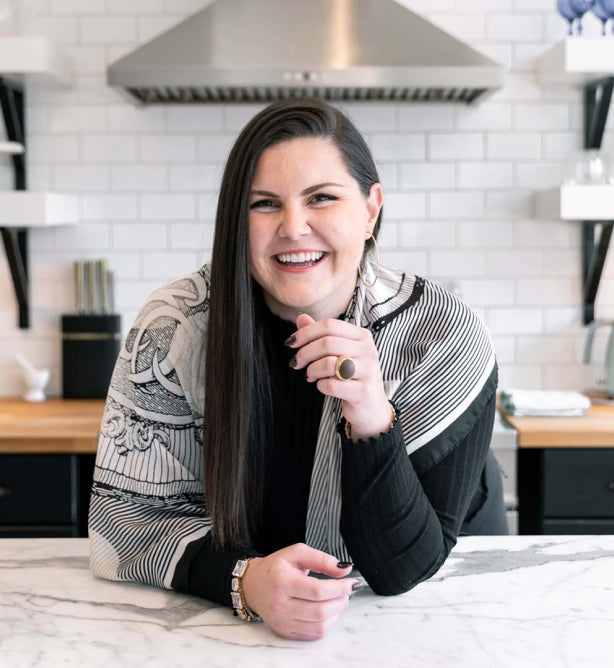 Cool To Connect Is Powered By:
Heroic Humans is a global social impact movement with a mission to inspire, celebrate and empower Heroic members of all communities. Founder Dana Clark designed these cards for you to take connection into your own hands and change connection for yourself and the world around you. These unique, custom-crafted cards are specially designed to create a very personal experience – one that stimulates reflection, conversation and thought-provoking insights that lead to deeper conversations.